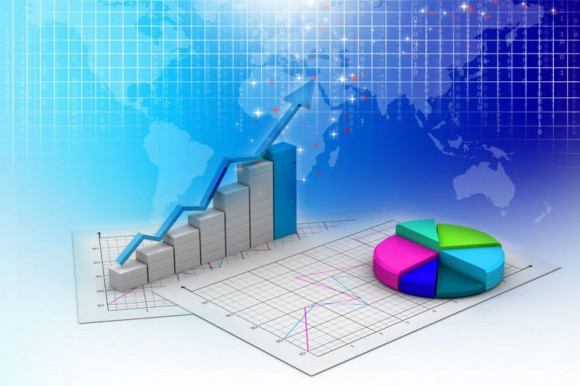 Products of JSC "Farg'onaazot" are in demand both in the domestic and foreign markets.
In the domestic market, the enterprise sells mineral fertilizers to the republican agricultural producers, including through specialized territorial joint-stock companies "Qishloqxo'jalikkimyo". Through these organizations, the company sells mineral fertilizers and defoliants on the state order and for other needs of farms.
The main exported products of the company are carbamide, ammonium nitrate and sodium chlorate.
For many years JSC "Farg'onaazot" successfully exports products. In addition, the company consolidated its position in the Asian market of chemical products. The main products are exported in the following directions: Asian countries (Malaysia, UAE, Sri Lanka, Korea, Philippines, Turkey) and CIS countries (Russia, Kazakhstan, Kyrgyzstan, Tajikistan, Turkmenistan).
In order to expand the range and increase export volumes and strengthen positions in new markets for chemical products, the company participates in international exhibitions and fairs, conducts an analysis of the external market on newly developed products on the Internet, compares prices and concludes contracts with consumers in accordance with the conjuncture market.
The main export of products of JSC "Farg'onaazot" is made through the company "Markazsanoatexport". In order to compete in the world markets of chemical products, marketing research is conducted in conjunction with the Markazsanoatexport SJSFTC(State Joint-Stock Foreign Trade Company), competitive prices are being studied in the above-mentioned regions, and new markets are being searched for.